Night at the Movies
In celebration of the 50th anniversary of the Film and Television School, we held a glittering event in beautiful London
On June 15, 2022, we held the international opening shot of the Steve Tisch School of Film and Television Jubilee Celebrations. The celebrations took place in the festive BAFTA buildings in London, as part of "Night in The Movies", the annual fundraising event for the school on behalf of the British Friends Association, Tel Aviv University Trust. The guest of honor was of course none other than Hagai Levy himself (although Ruth Wilson from "The Novel" also jumped in to visit) and after the screening Hagai stayed for a titillating conversation.
in the picture: Ruth Wilson and Hagai Levy
Especially for the occasion, the esteemed creator and graduate Hagai Levy, has created a short and special 59-minute directorial version of his 1993 student film, his first (and only) feature "Snow in August"!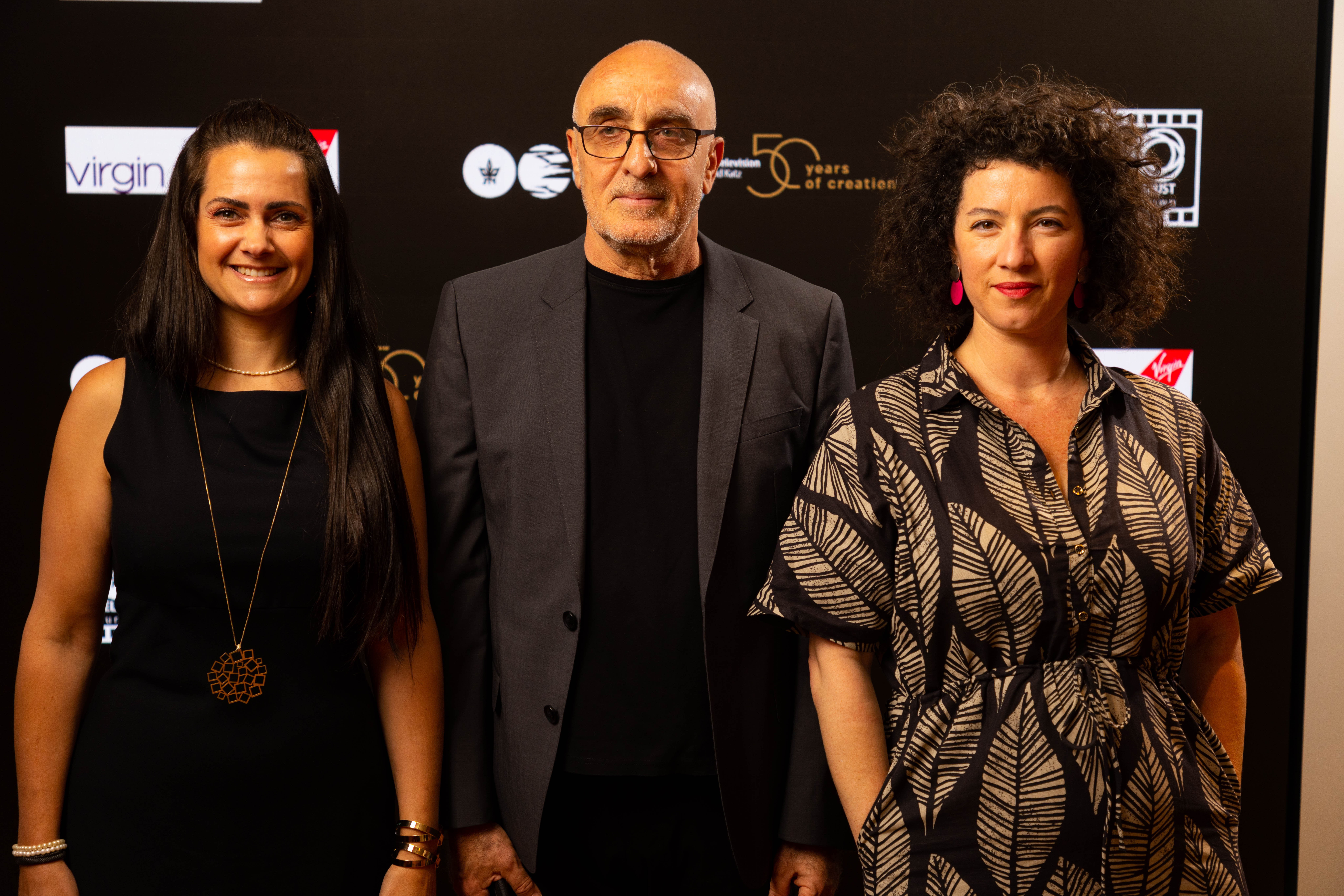 In the picture: Eti Tsicko, head of Industry Relations; Yaron Bloch, Head of school, and Elian Bar, head of the U.K desk.
It was an exciting evening that will not be forgotten for a long time. Next stop: Trieste - Italy!