Four films from the Steve Tisch School of Film and Television have been accepted to Shortfest 2021
The prestigious Palm Springs International Short Film Festival will take place later this month
Four films by students of the Steve Tisch School of Film and Television will participate in the upcoming "Shortfest", the Palm Springs International Short Film Festival. The festival will take place live, between 22.6-28.6.
The Palm Springs festival is one of the most prestigious international short film festivals; the winning films are automatically shortlisted for the Academy Awards in the short film categories.
The films are "Borekas" by Saleh Saadi, "Her Dance" by Bar Cohen, "Neurim" by Shaylee Atary and "Complicated" by Isak Kohaly.
(from "Borekas" by Saleh Saadi)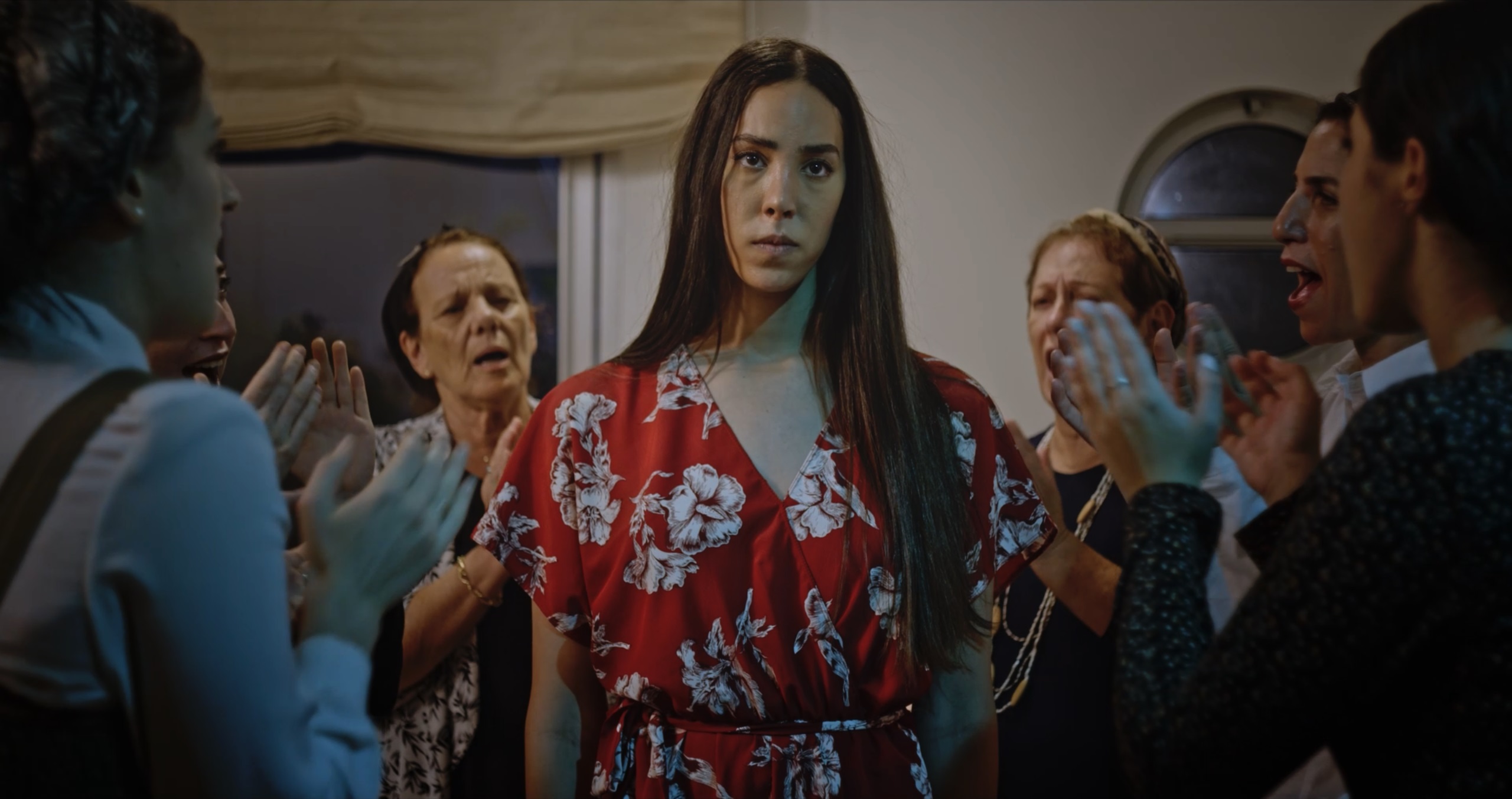 (from "Her Dance" by Bar Cohen)
(from "Neurim" by Shaylee Atary)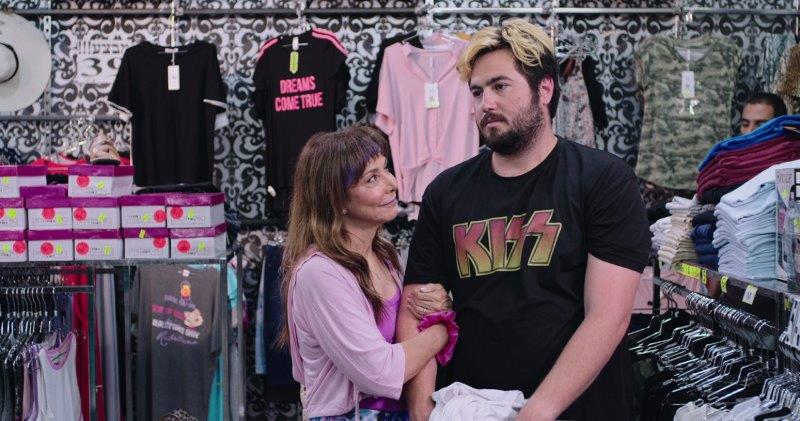 ​
(from "Complicated" by Isak Kohaly)